Let Go! Let It Flow: The PATH To Peace And Personal Power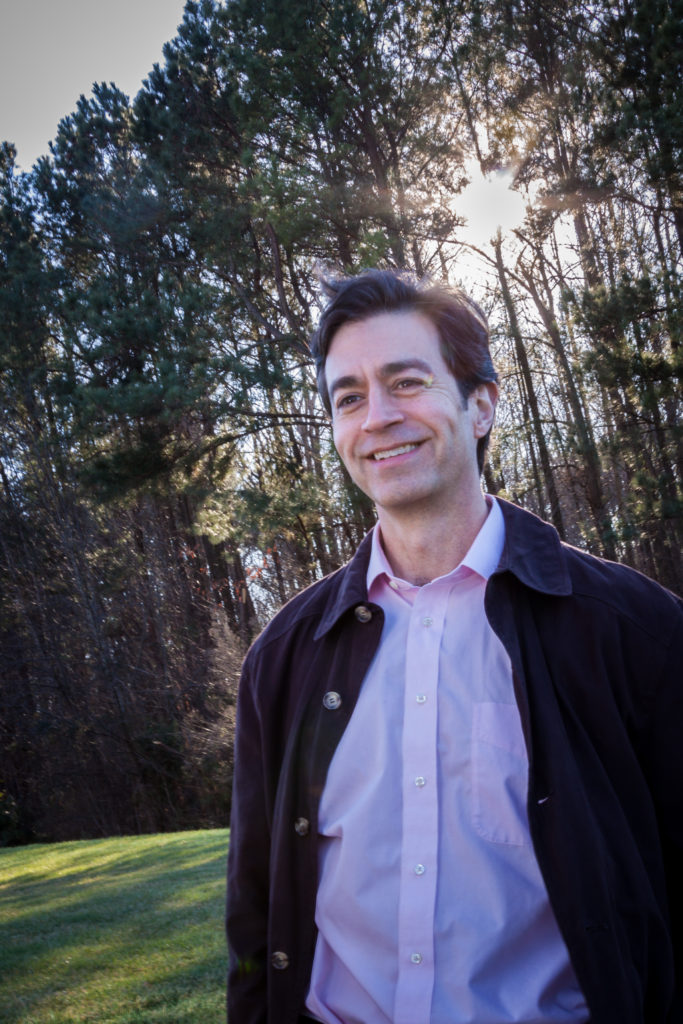 Thank you for joining me and becoming a Prime Mover!
Welcome to the network.
A Prime Mover can be thought of as the initial source of energy directed towards a goal. A Prime Mover converts energy into work. And that is what we are here to do – to do our life's work.
Our goals as Prime Movers are to apply our God-given talents and energy, produce our life's works, and to help each other along the way.
My mission is to empower people to love and love more fully. I will fulfill this mission through my teachings, observations, and recommendations all while refining my efforts based on your suggestions, feedback, and my own inner guidance.
My promise to you is to honor you, to value your privacy, and to be my very best for you.
First, let me state that I am no guru. Far from it – I am a flawed and broken man, like we all are. However,  I am man trained in science, electrical engineering, who has worked in power generation and electrical transmission and distribution for over twenty years. I know energy, particularly electrical energy.
We are electrical beings and all of our vital functions are controlled by electrical impulses. The same laws that govern how a light can burn brighter can be applied in our own lives. We can burn brighter, directing more of our energy towards our purpose.