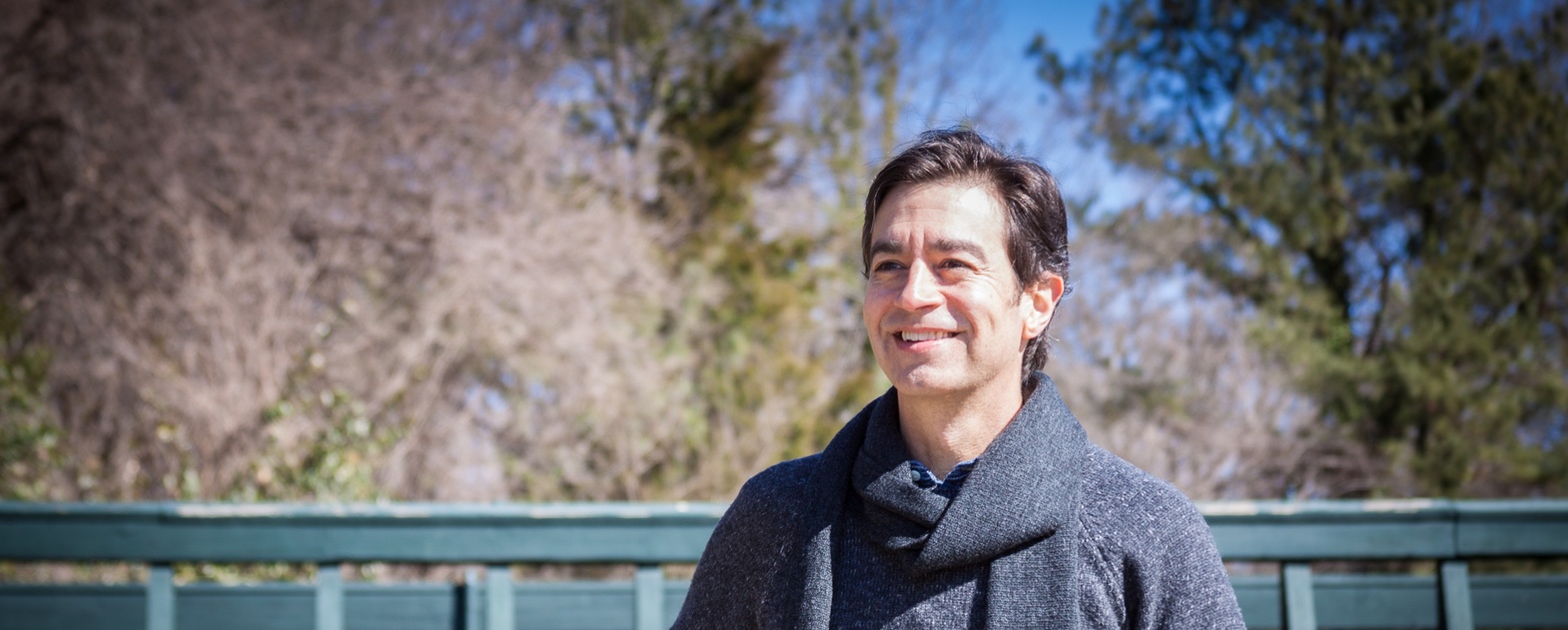 Do you want to do more with your life?
Do you want to be able to more easily and effectively achieve your goals and produce meaningful work?
Energy is the ability to do work and how well we convert this energy into work is a measure of our efficiency.
While we have made great progress with energy conservation and efficiency improvements in our homes, we still have a long way to go with how we mange the most precious, non-renewable energy resource, our lives.
A Prime Mover is a person that is chiefly responsible for the creation or execution of a plan. From an energy perspective a Prime Mover transforms or converts one form of energy to another, e.g. the wind turning a wind-turbine to produce electricity.
By becoming a Prime Mover you will receive helpful information on how to better manage your energy and to be a better steward of your precious energy. You will also join a network of like-minded people who want to take their power back and instead apply their gifts and talents as God intended.
Please sign up for your free copy of "Why Less is More" my e-book on energy efficiency, conservation and the basics of electricity.
Namaste,
Julian