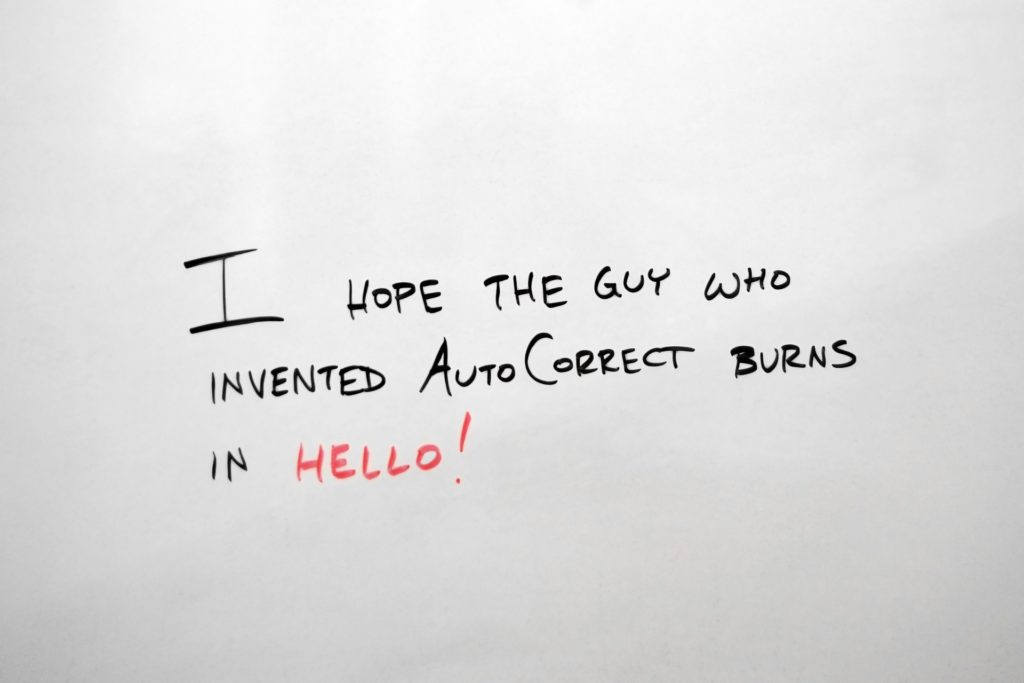 In case you don't know tomorrow is the beginning of the last Mercury Retrograde of the year and with the passing Supermoon, there are all sorts of cosmological situations that may make life difficult to contend with.
Mercury the planet was named after the Roman God of commerce and communication and when the retrograde occurs, human communication can be disrupted.
And to top things off the end of the year hustle and bustle is beginning, so people may get a little testy and not be so cheerful.
No matter. There is an easy way to keep calm and carry on. You don't have to fight fire with fire.
Simply stop and breathe.
Return to your true home that is always with us – Now!
From this place of calm and peace, it is possible to have compassion for others during this time and always.
We are all doing the best we can.
Practice self-care. Walk and walk-away when you need to.
Take it all in.
Be grateful!
Meander in your mind as you meditate. Who are you and who is having this experience?
Think outside of the box and share your creativity with others or at least in your journal.
Practice box breathing when you feel your agitation stirring.
Love all and serve all.
Peace!
p.s. – The Free meditation training to cultivate consciousness commences on January 1, 2018. Sign up here: 2018 Power Gong