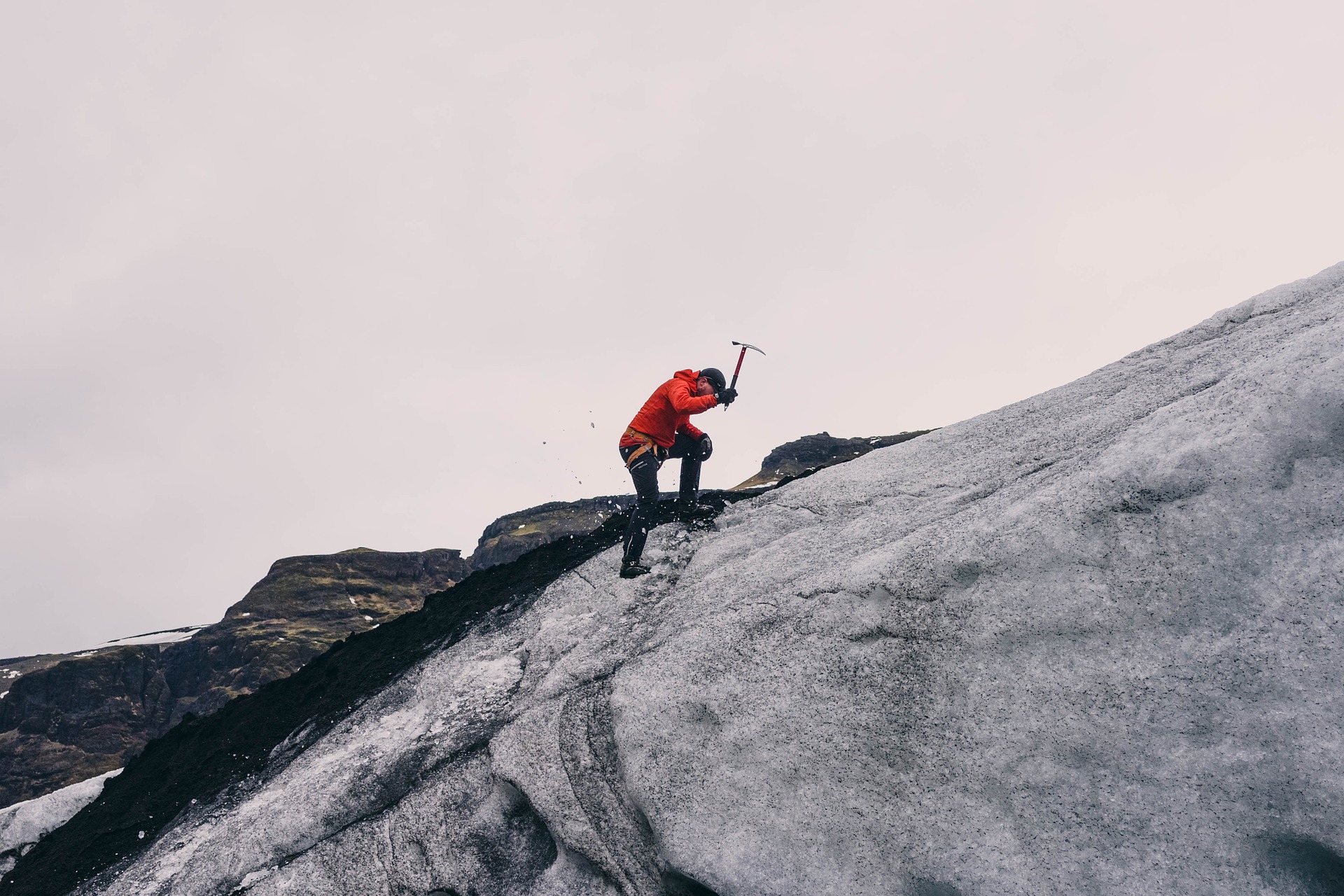 It's the most wonderful time of the year- Seasons greetings everyone. I hope that all is well with you, your family and loved ones.
The holidays and this time of year are very special to me. I enjoy the lights, the celebrations, the gatherings and the excess food, music, and giving of gifts. I also like the holidays because it is a time of reflection. During this time we slow down and have a chance to express gratitude for our blessings and share with our loved ones.
As the year draws to a close many people, including me, begin to formulate their New Year's resolutions. After potentially excess celebrations over the holidays we may resolve to go on a diet and to maybe create a specific goal to lose 15 pounds by Valentines Day, just in time for the chocolates. We may want to save more money, spend less time on social media, volunteer more, etc.
Unfortunately despite our good intentions most people fail to keep their resolutions and according to the New York Times, 1/3rd of us can't keep our resolutions past the end of January[i]. This might explain why the gym is so crowded in January and much less dense by March.
I recently read and highly recommend Gretchen Rubin's book Better Than Before – Mastering the Habits of Our Everyday Lives.
http://www.amazon.com/Better-Than-Before-Mastering-Everyday/dp/0385348614
In her book Rubin provides a framework for determining your habit style and why the one-size fits all goal setting does not work. Instead when we employ an individualized approach that works with our framework, we are much more likely to master our habits and create the change/life we want. Please let me know what you think of the book and if it is helpful to you.
Beyond mastering habits, I think it is first import to align yourself with your higher power. By connecting with God, we can create a purposeful vision to help guide us in expressing our full potential. It is important that our goals match the divine inclinations that are unique to each of us. Once we have established the "right" path, everything that follows, flows with ease and spontaneity.
And when you want something, all the universe conspires in helping you to achieve it.
– Paulo Coehlo, The Alchemist
The force that causes electricity to flow, voltage, is a relative measure of the difference in energy between two points. Accordingly Voltage is also known as electric potential difference. This difference in potential energy creates the force that causes the electrons to circulate.
By aiming our thoughts and goals to a higher level, similarly we create more energy for us to work with. So before compiling your list of resolutions first establish your connection with your highest power and observe the good works that will follow.
Wishing you peace and joy always.
[i] "Will Your Resolutions Last Until February?" Well Will Your Resolutions Last Until February Comments. New York Times, 31 Dec. 2007. Web. 29 Dec. 2015.